2021 Summer Reading Program
Keep a watch for upcoming information for our Summer Reading Program: Tails and Tales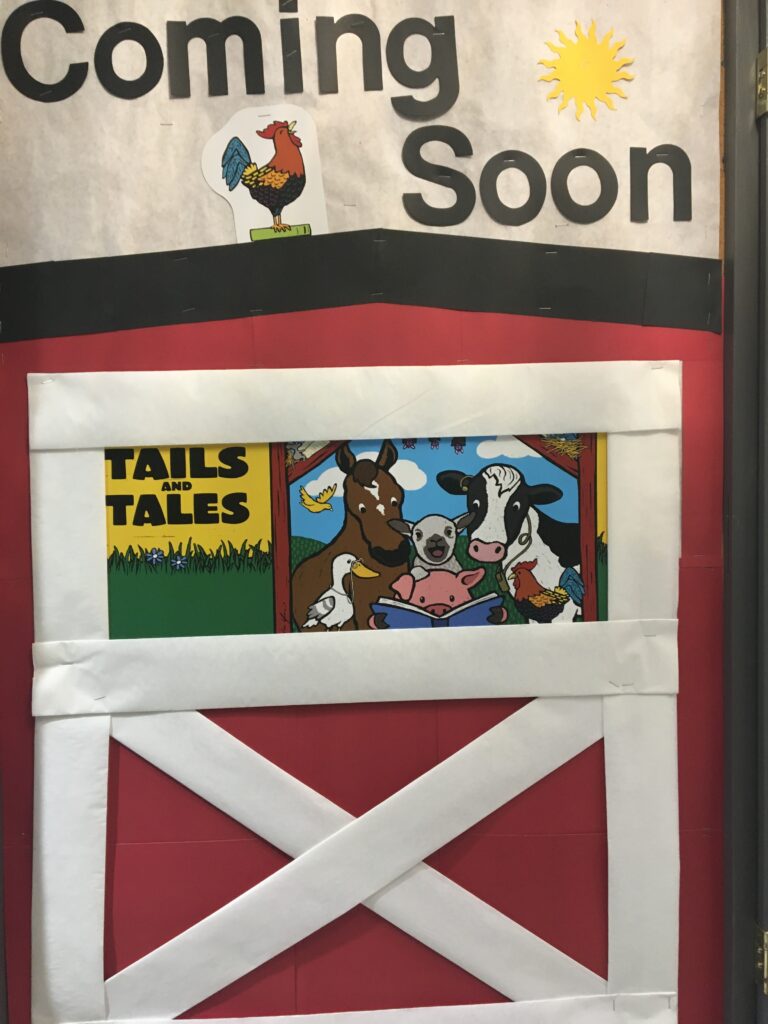 A Big Thank you goes out to Alan Lagree and Martin County Community Foundation for the Make My Day $500 donation towards our Children's Program!!! We appreciate your support so much!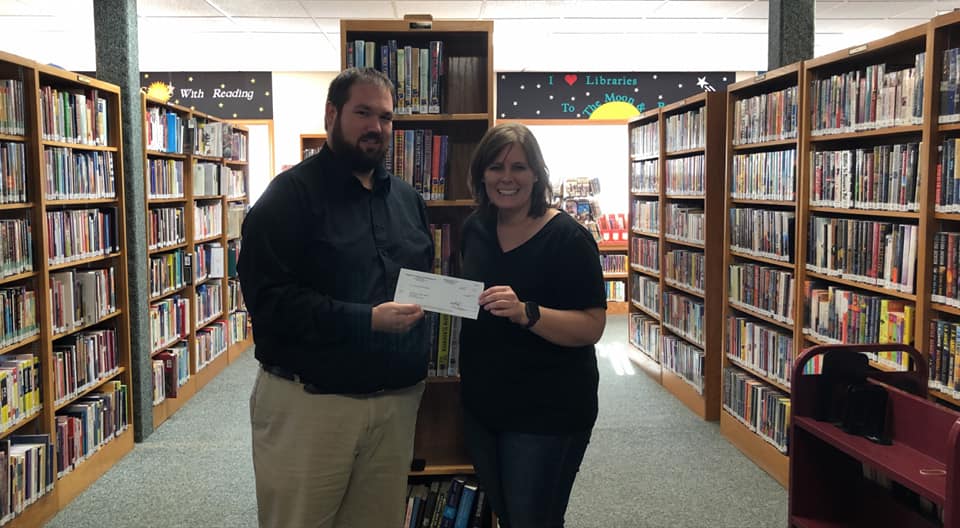 September 2019 Calendar
Thank you to everyone who attended the tea party! These are just a few photos. We will have the professional ones posted soon! Thank you so much to Jennifer Lannan, Betty Schmitt Huelsman, Nicole Fahey, and Bethany Tinkle for the delicious goodies y'all donated as well as for all of the help setting up and cleaning up! And thank you Shyann Hibbs for your help and for taking so many amazing photos! This event wouldn't be possible without the help of these amazing women!