2021 Summer Reading Program
Summer Reading Program runs from June 1 – July 23, check out our monthly calendar for Summer actives.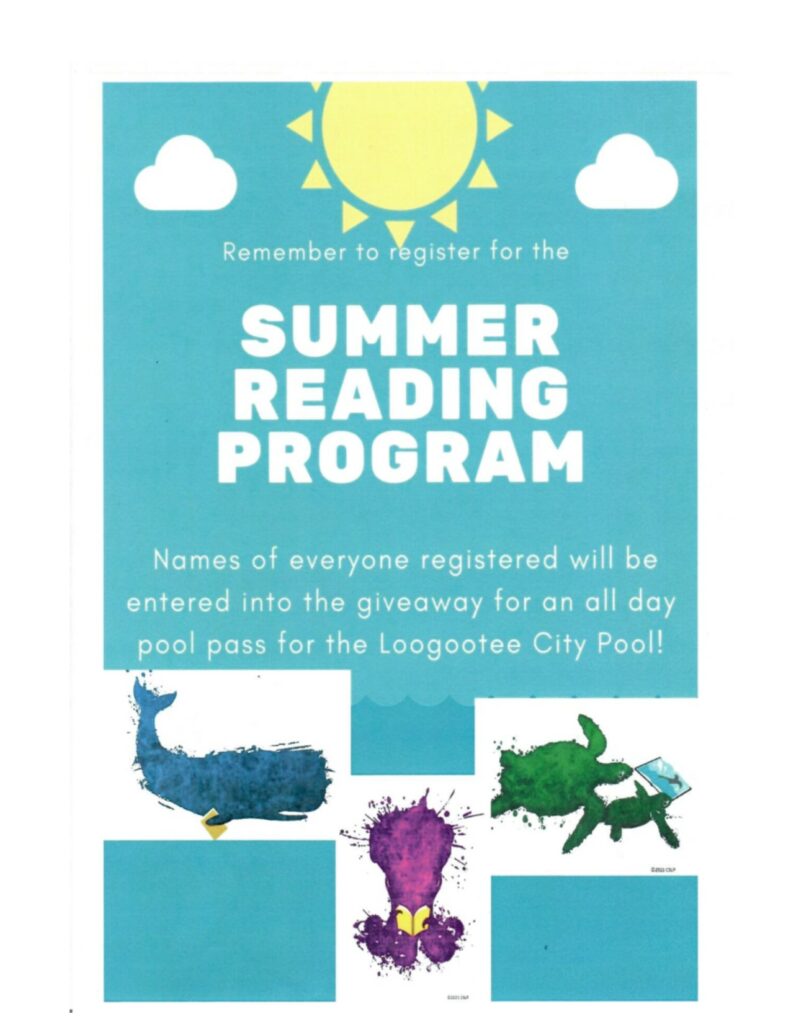 A Big Thank you goes out to Alan Lagree and Martin County Community Foundation for the Make My Day $500 donation towards our Children's Program!!! We appreciate your support so much!