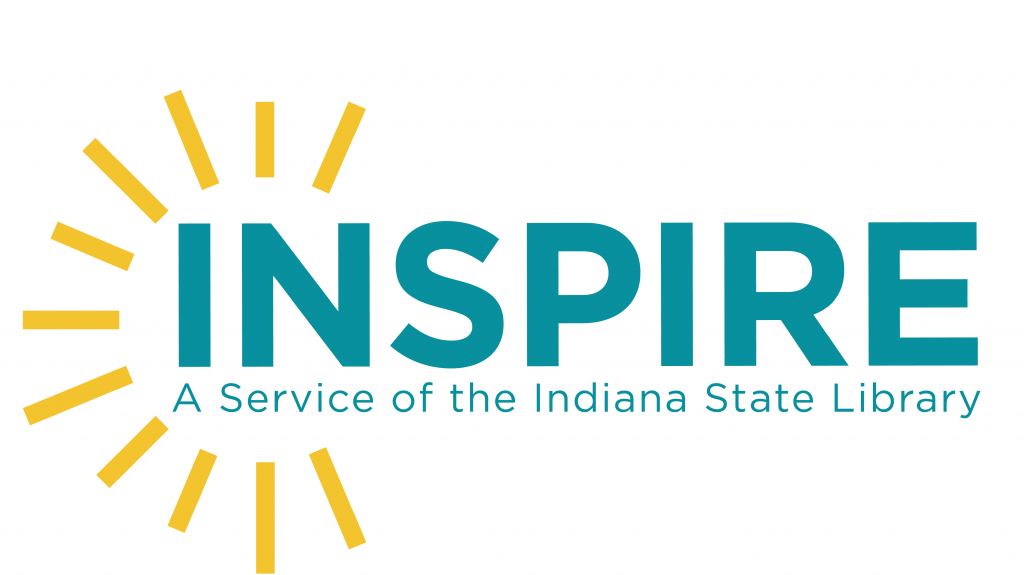 Use Evergreen to keep track of how many books have out, to renew your books, and to order books from different libraries!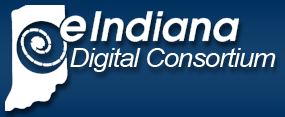 Use eindiana to borrow our digital online e-books and audiobooks!
Use Wowbrary to get a weekly email of all the newest content that comes into our Library!

Use Facebook and Instagram to stay updated on all of our current events and activities!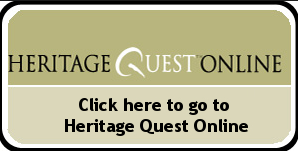 Heritage Quest may be accessed at the Library or at home.
A library card is needed.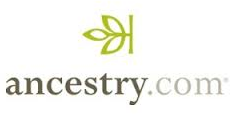 Ancestry Library Edition must be accessed at the Loogootee Public Library.