Books Can Change Your Life
Take a look at our design for the new Loogootee Public Library building! If you would like to donate to the Library building project just click the Paypal button on the side bar! Thank you for your support!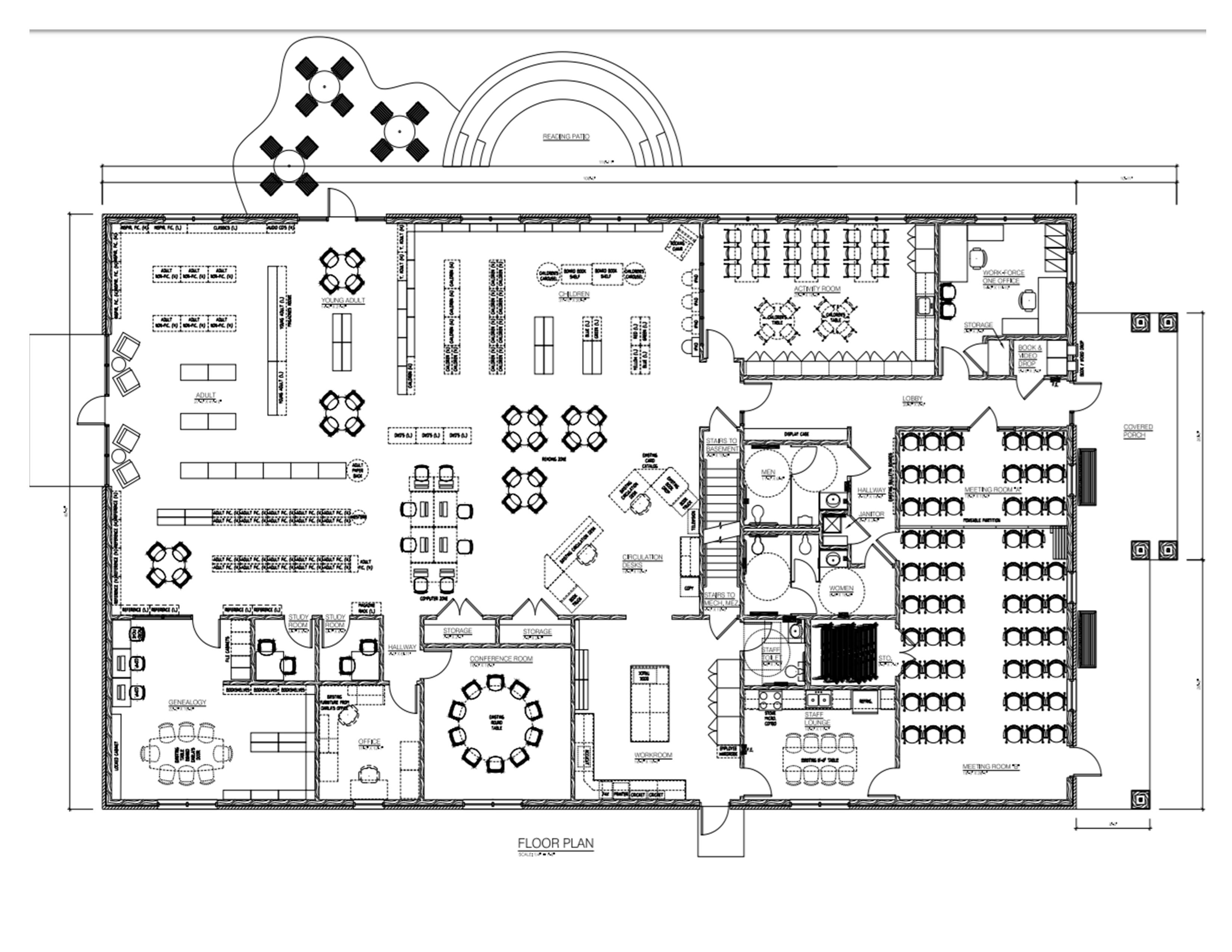 Loogootee Public Library $20,000 donation match ongoing until October 13, 2018!