Books Can Change Your Life
Important Links: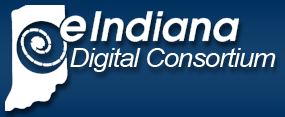 INSPIRE is a service of the Indiana State Library. INSPIRE is an academic database and resource tool.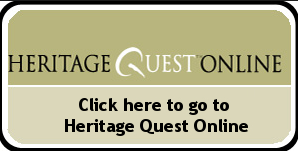 Heritage Quest may be accessed at the Library or at home.
A library card is needed.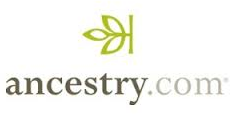 Ancestry Library Edition must be accessed at the Loogootee Public Library.